Resource management is important to know where you are and where you want to go, it helps projects to move between departments.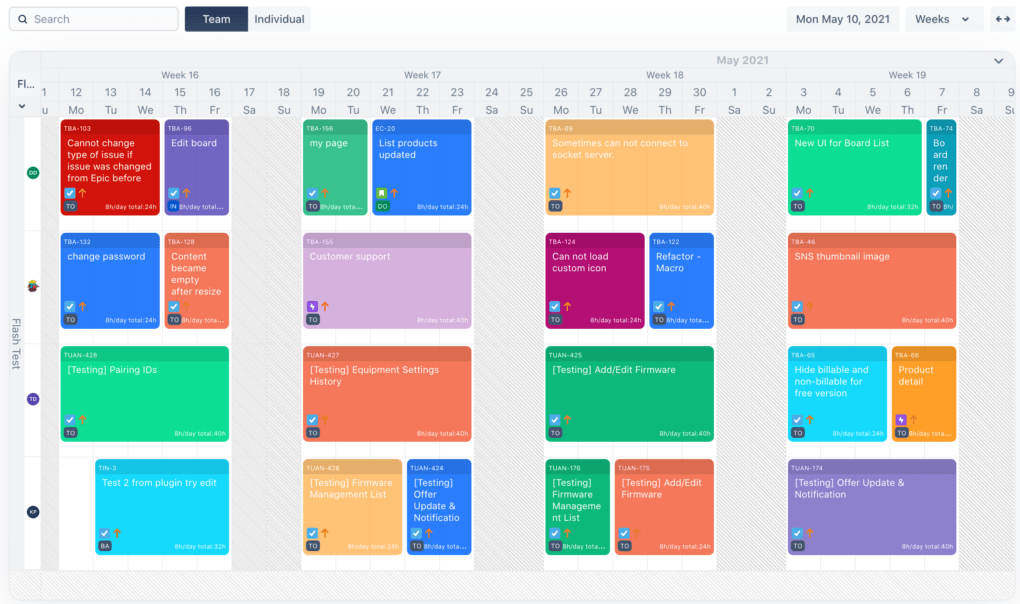 A comprehensive solution for functional managers to manage resource from perspectives of Time (time tracking, timesheets, vacation), Schedule, Billing Rate, Cost, Clients
Main features:
Individual dashboard 
Individual task planning 
Team management, task scheduling for team 
Time tracking 
Timesheet approval 
Manage profile, skills set of team members (Coming soon) 
Team dashboard (Coming soon) 
Vacation approval (Coming soon) 
Billing rate and cost management (Coming soon) 
Manage client, time report and bill for client (Coming soon) 
Reports (Coming soon)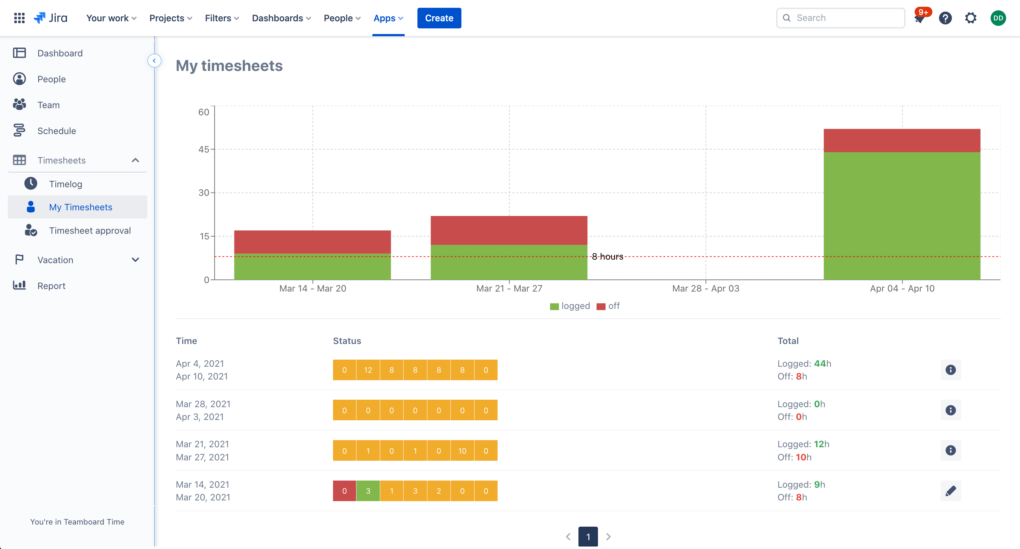 Check it out https://marketplace.atlassian.com/apps/1224927/team-resource-time-tracking-timesheet-cost-management
On the other hand Team Board – Project Resource Management for Jira is built with the mindset that the project and program come first. The tool provides you a big picture of resource availability and utilization while providing insight into the project or program's progress.
Daily task scheduling
Resource planning (allows planning for multiple resources on one Jira issue)
Time tracking
Reporting
Billing rate and cost management (coming soon)