Design, develop, and manage robust, secure, scalable, highly available, and dynamic solutions to drive business objectives with Google Cloud Platform
DevSamurai helps customers to transform IT to next level with latest cloud computing platform, DevOps tools and best practices. Our team provide industry leading consulting expertise, service delivery, cutting edge products and solutions to all steps of Software Development Life Cycle.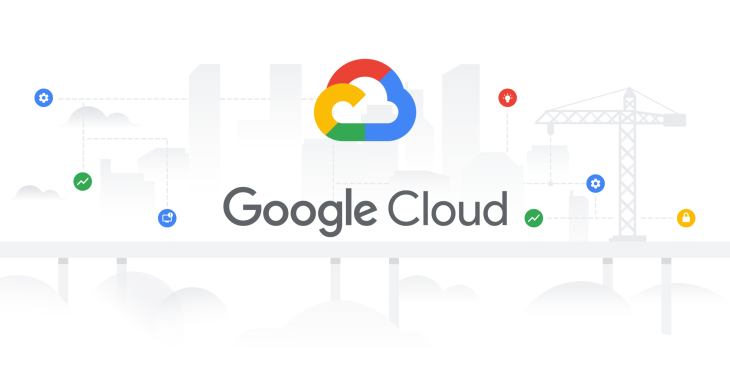 DevSamurai helps to grow your business with GCP secure storage, powerful compute, and integrated data analytics products.

Make better decisions together with voting tools such as Proposal, Check, Poll, Dot Vote, Score Poll, Time Poll, Ranked Choice without leaving Confluence page

Additional Jira app enables a visual way to discover, prioritize, plan and communicate on building a product.
We build additional apps for Jira and Confluence to empower Teams worldwide

Our team provide industry leading consulting expertise, service delivery. We help customers find proper tools and process to leverage their business at low cost

We provide 24/7/365 professional support to products and solutions we are dealing with. Talk to us when you face any issues or problems, we are listening and advise

Development & Integration
We help customers to customize, extend functionalities for all products in our products line. Also support to integrate with existing systems. With us you are not lock-in with any vendor

Built on top of Google Cloud Platform, DevSamurai deploy and manage everything. Customer can choose SaaS, on-premise versions or trust our service.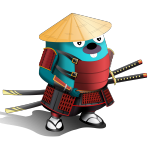 Sword and mind must be united. Technique by itself is insufficient, and spirit alone is not enough.