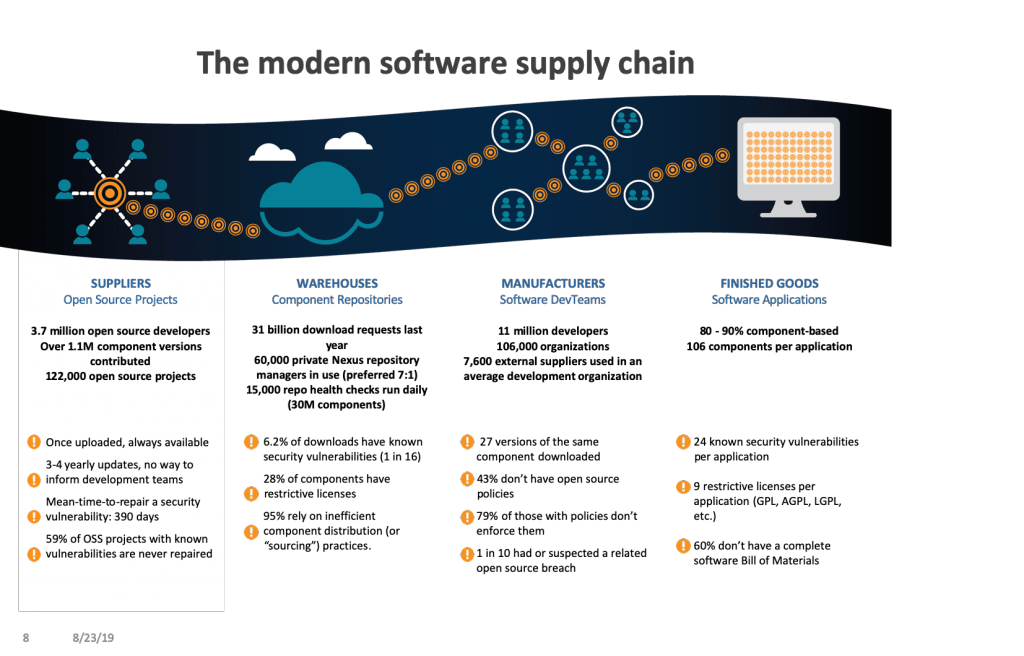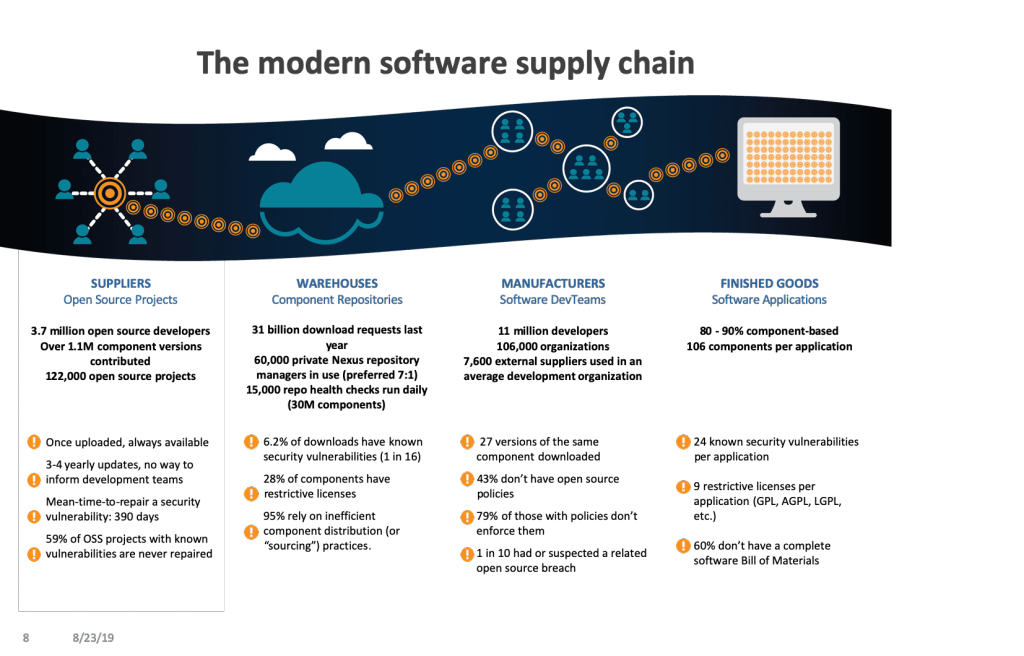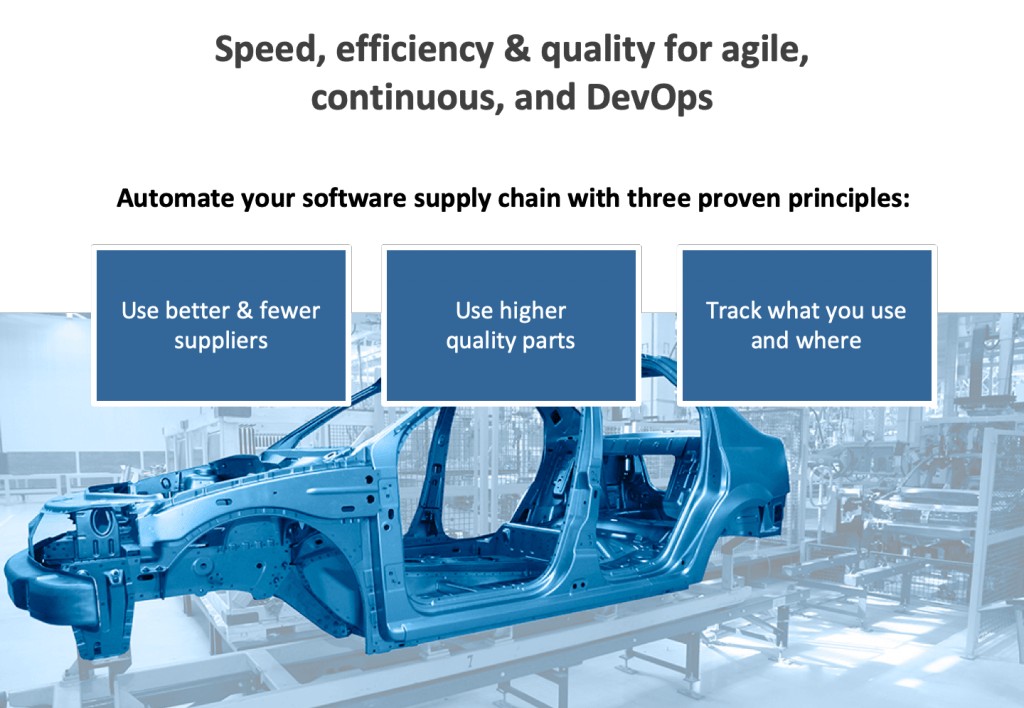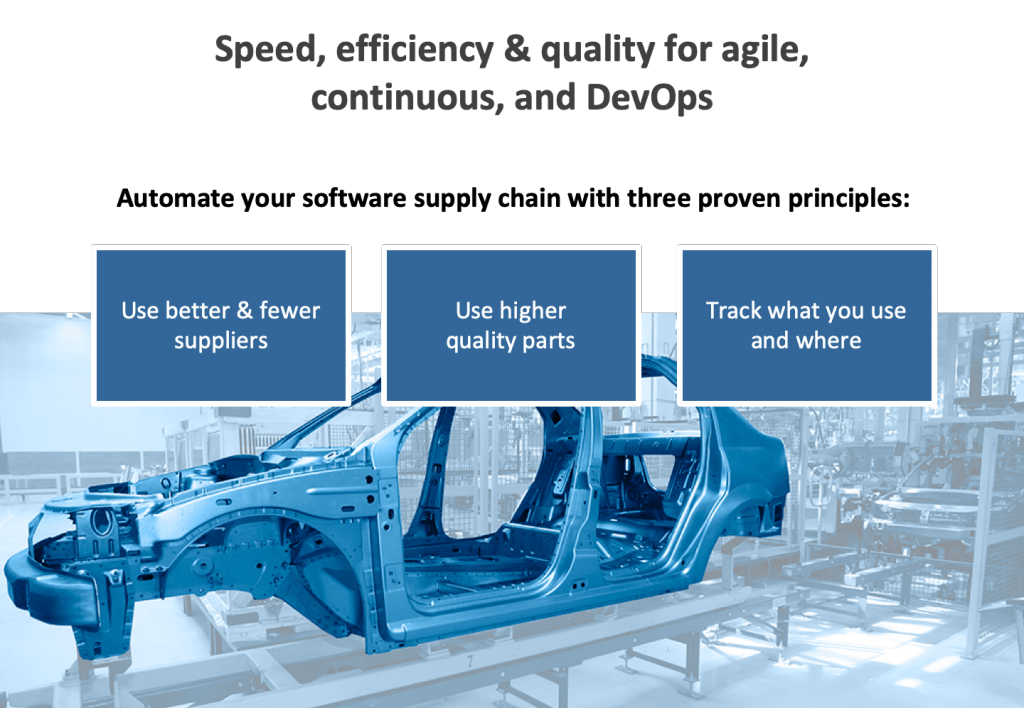 Companies are struggling to develop software faster andstay in control.
Success requires automating security and open source governance across eveyphase of the development lifecycle.
Solutions must simultaneously serve developers, security, operations, andlegal professionals at scale.
Most attacks target vulnsin web apps.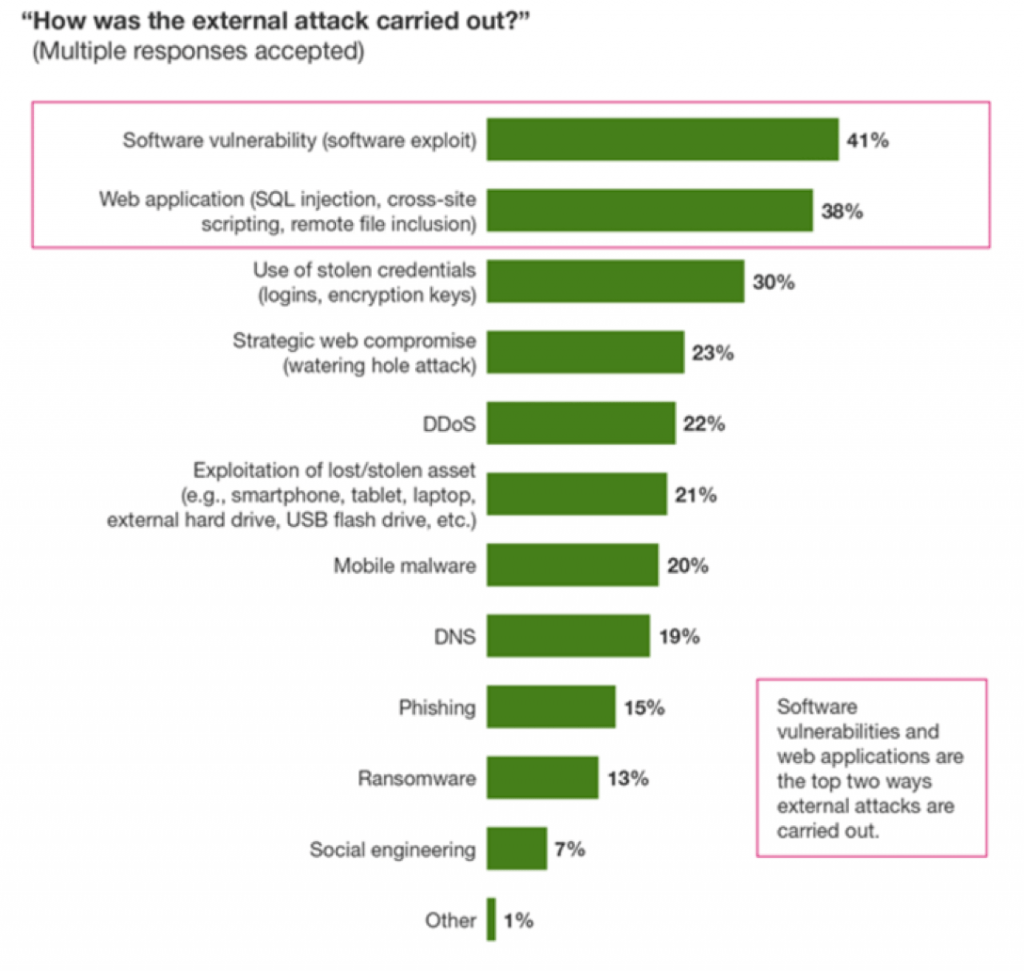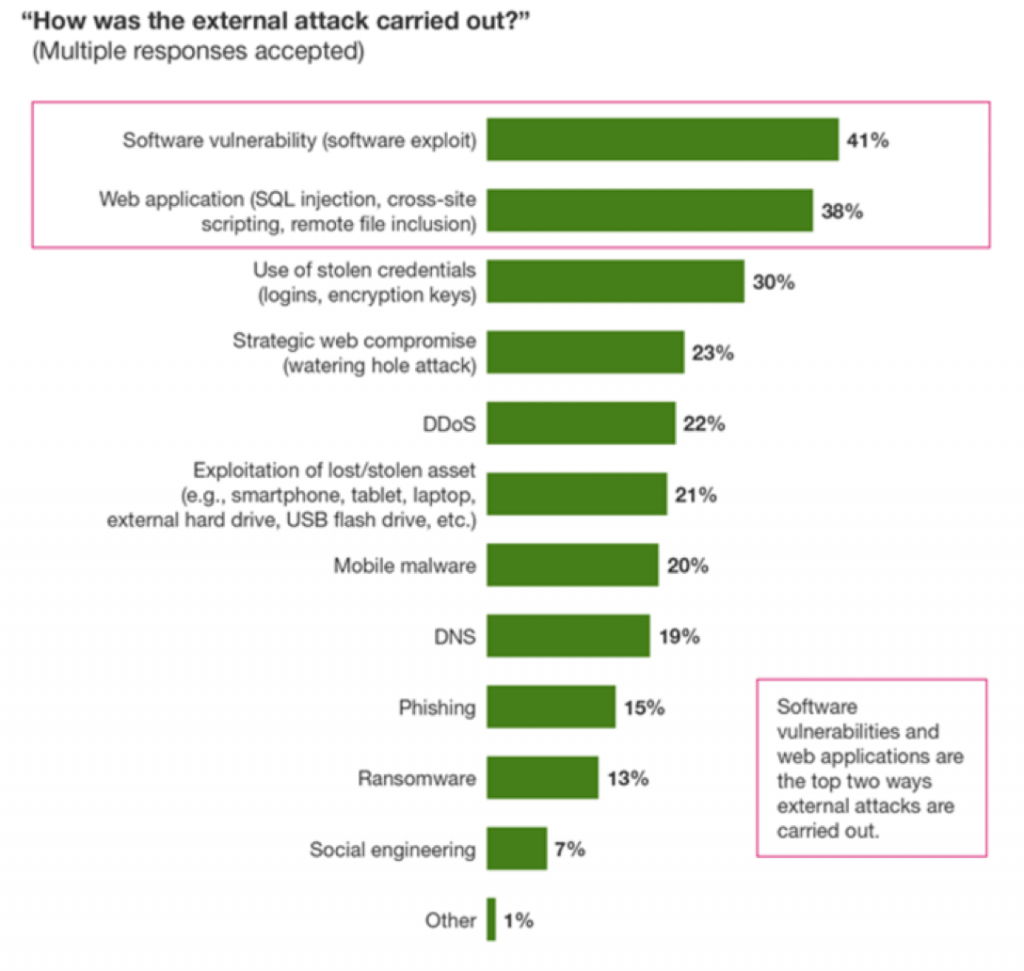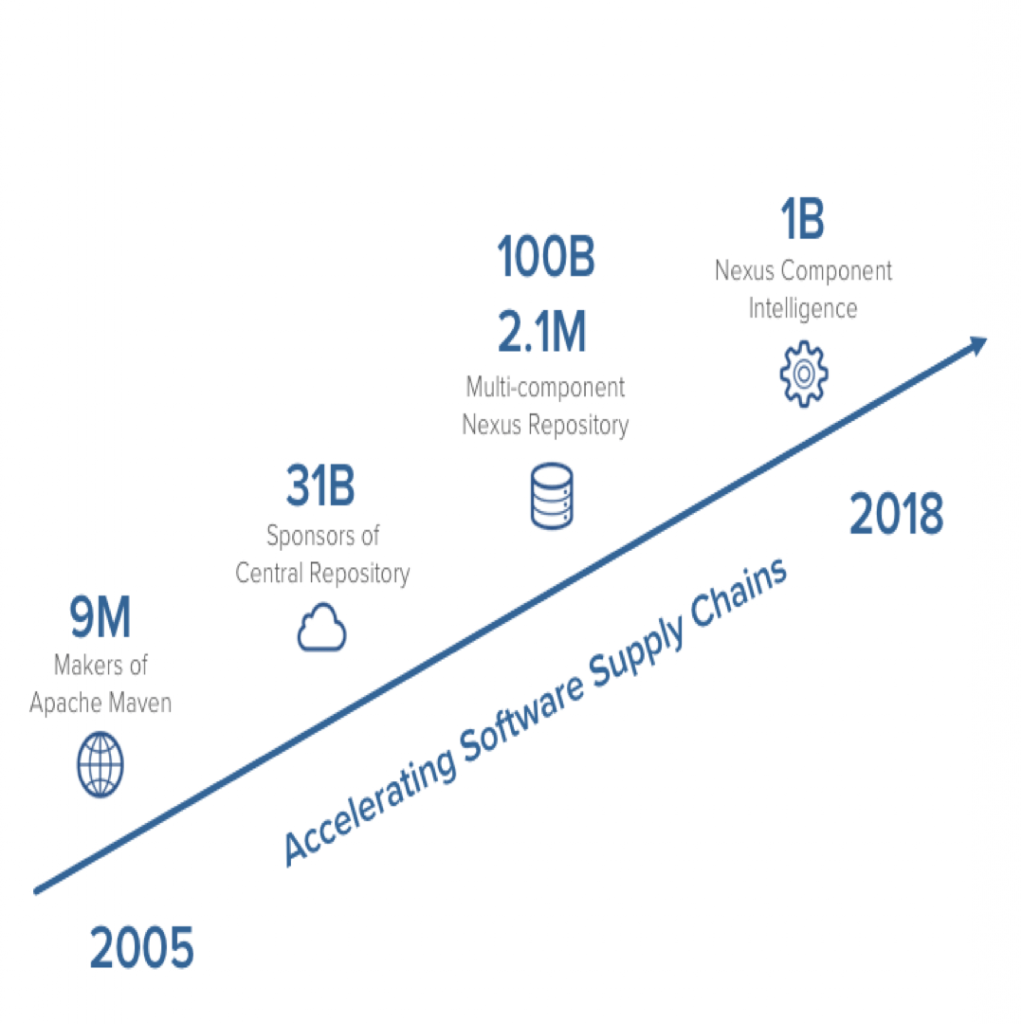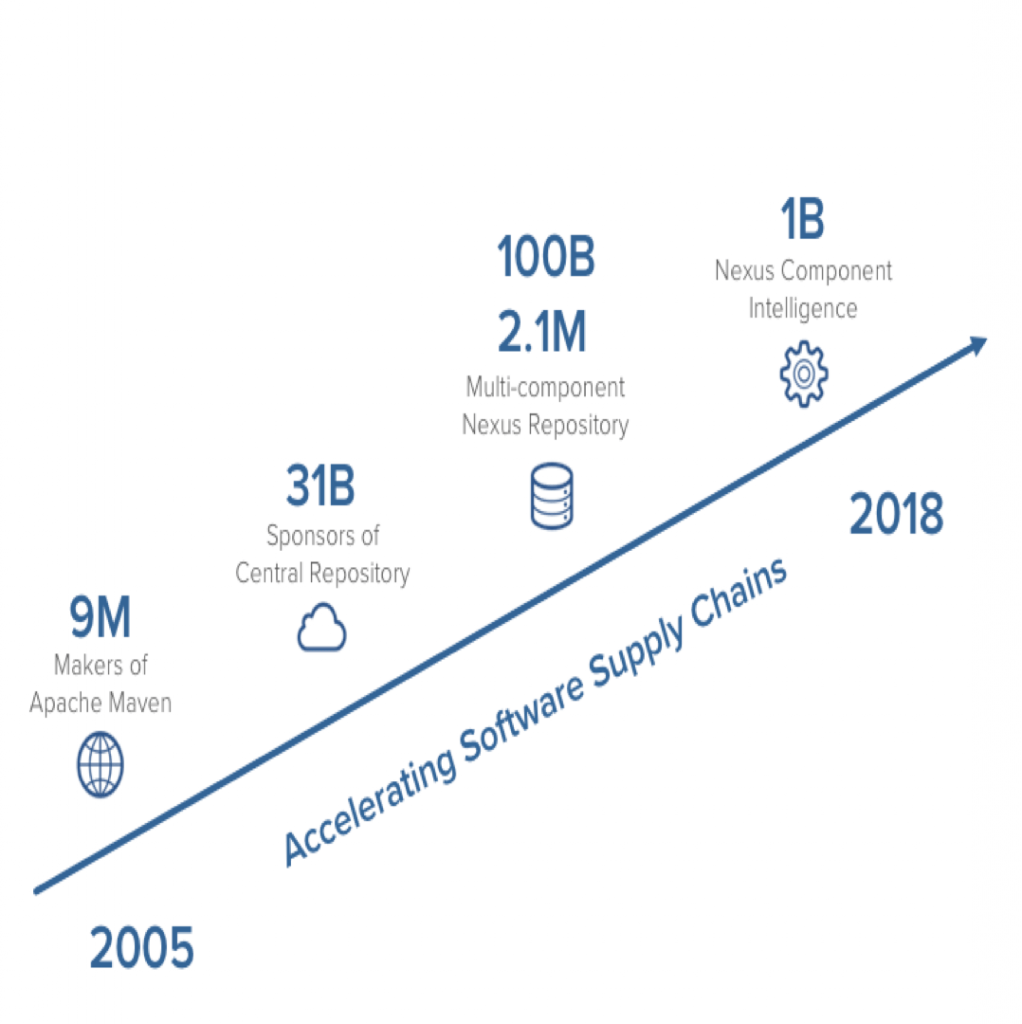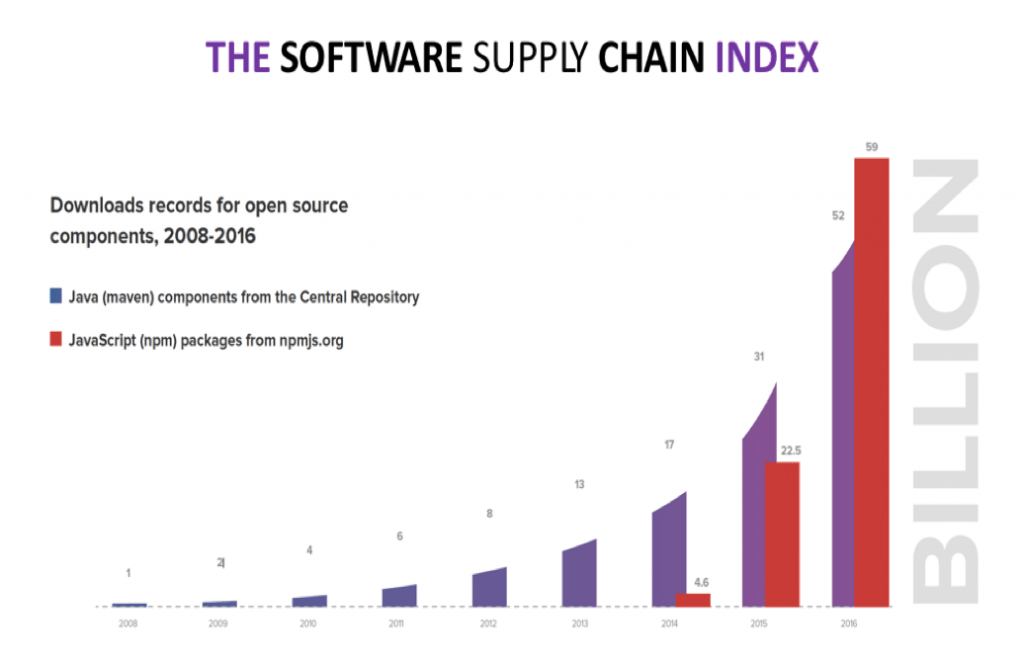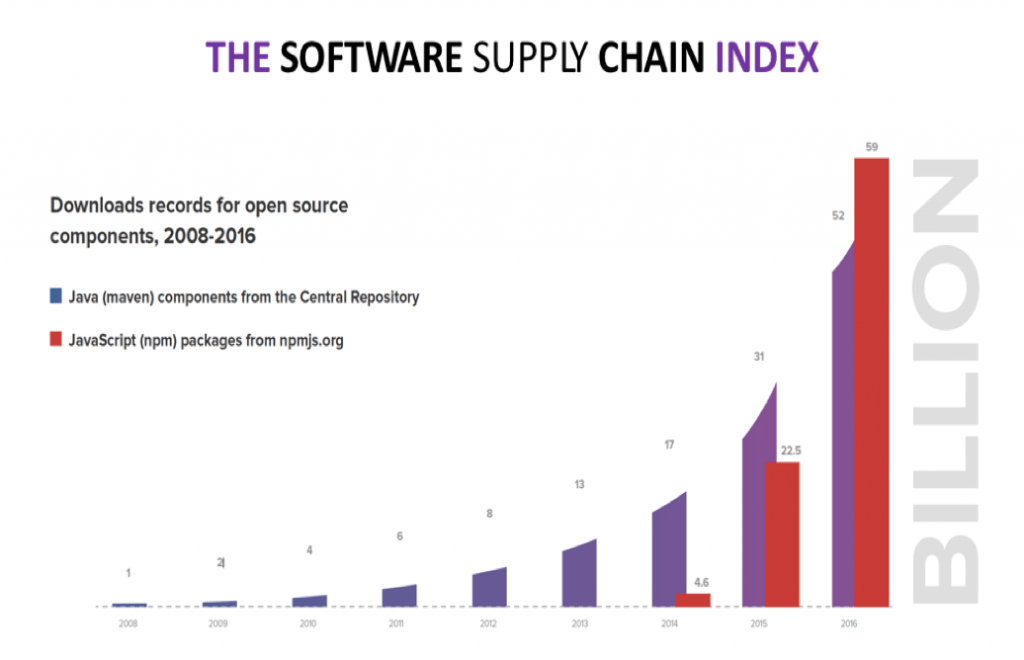 Obviously there is a need to automatically enforce open source policy and control risk across every phase of the SDLC.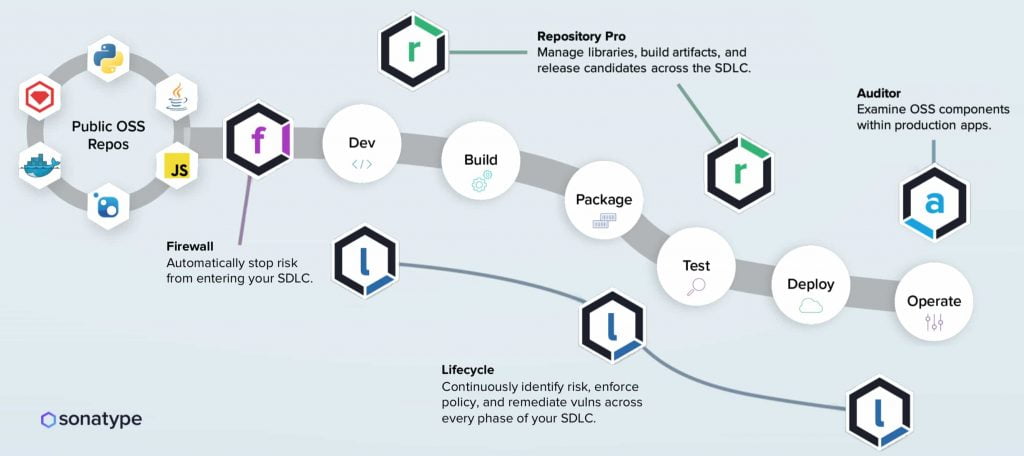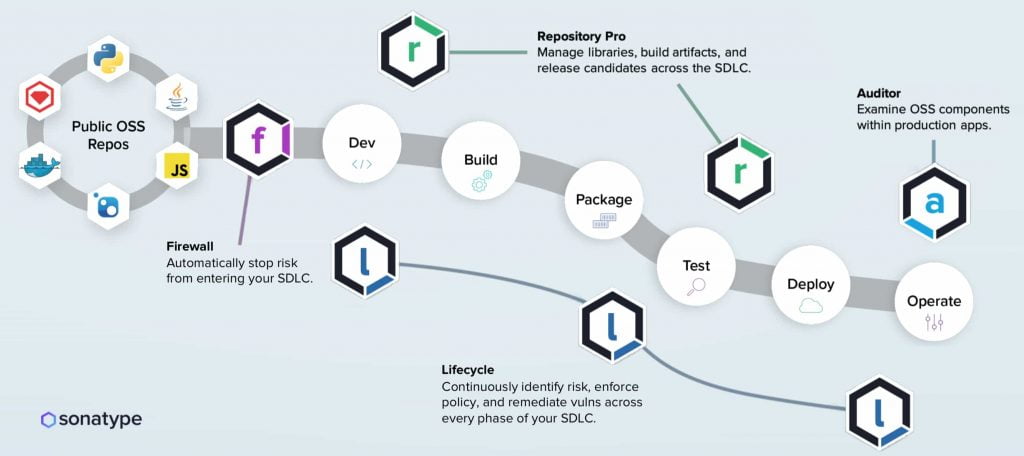 Nexus Platform – Early, Everywhere, at Scale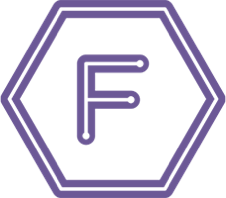 Vet parts early and stop defective components from entering your DevOps supply chain
Organize and store parts in a universal repository and share them across the DevOps pipeline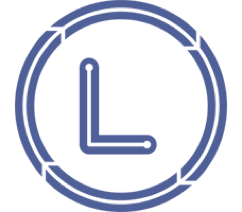 Empower teams and infuse every phase of your pipeline with precise component intelligence