Get Started with TeamBoard ProScheduler
Webinar Details:
Date: Jun 28, 2023
Hosted by: Design Industries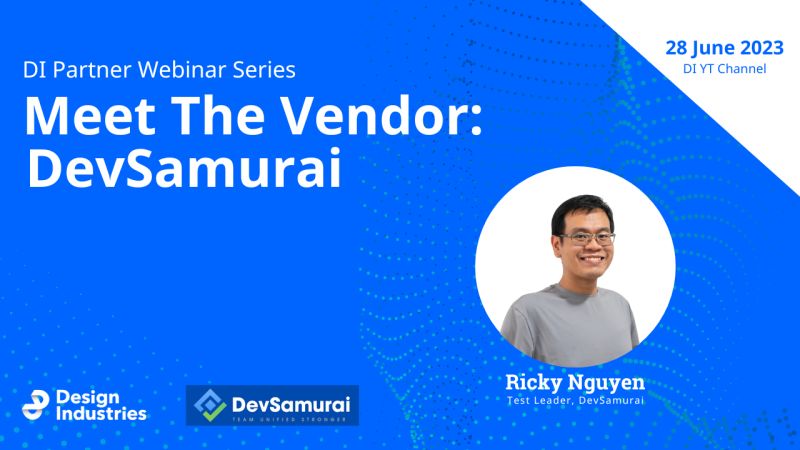 Why Attend?
Discover the Power of TeamBoard: Attending the webinar will allow you to discover the full potential of TeamBoard and how it can revolutionize your project management approach. Learn about its resource management capabilities, Gantt chart functionality, and time-tracking features that can significantly improve your team's productivity and project outcomes.
Gain In-Depth Knowledge: The webinar will provide you with in-depth knowledge about TeamBoard's features and functionalities.
Boost Productivity and Efficiency: TeamBoard offers powerful features that can significantly boost productivity and efficiency within your team. Learn how to optimize resource allocation, create accurate project timelines using Gantt charts, and track time spent on tasks.
Stay Ahead of the Competition: In today's competitive business landscape, staying ahead of the curve is essential. By attending the webinar, you will gain a competitive edge by learning about the latest project management tools and strategies. TeamBoard's advanced features can give your team a significant advantage in executing projects effectively and delivering exceptional results.
Network with Peers and Experts: Webinars provide a great opportunity to network with like-minded professionals and industry experts.
Attending the webinar on TeamBoard ProScheduler hosted by Design Industries is a valuable opportunity to unlock the power of this advanced project management tool. By gaining in-depth knowledge about its features and functionalities, you can optimize resource management, streamline collaboration, boost productivity, and stay ahead of the competition. Join the webinar to learn from industry experts, connect with peers, and take your project management skills to new heights.