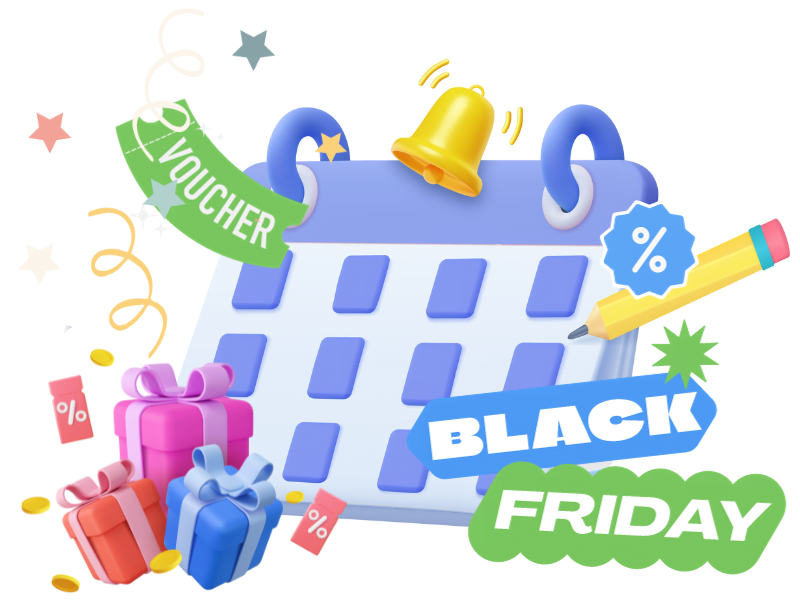 Get Ready for Black Friday 2023
Don't let this event go away unnoticed.
Join DevSamurai during this Black Friday season and enjoy exclusive promotions up to 20% off our products.
Elevate your Atlassian experience for LESS!
To help you enjoy this Black Friday season, we're offering a flat discount on DevSamura's apps for a limited time.
Save yourself 20% to get a full experience of what we can bring to the table and enhance your workflow.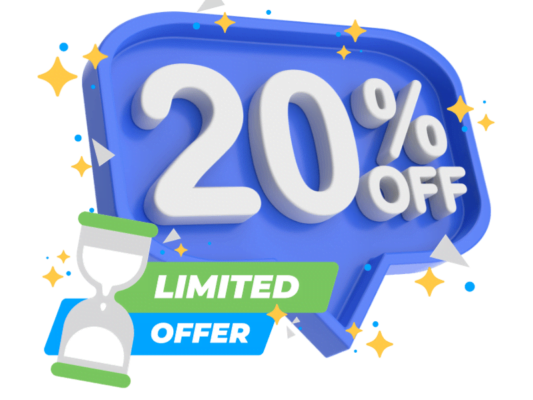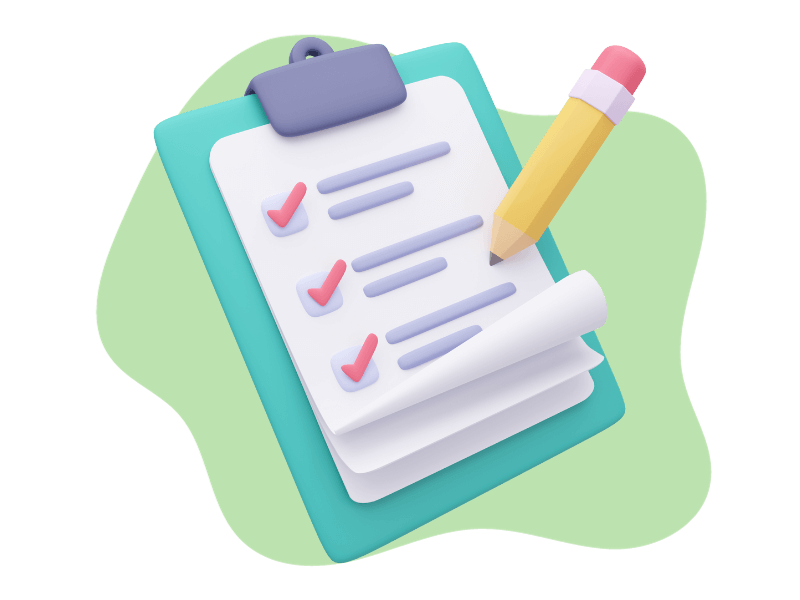 How to claim your promotion?
Just simply fill out this form* and let us know which of our apps interest you or your organization.
This action is required to avoid any conflicts or errors during the process and allows us to distribute promotion codes quickly.
*Notes: This form follows our EULA & Privacy Policy. We at DevSamurai commit to using your information for marketing, support, and improvements of our products only.
First come, First serve
Get your limited promotions for a complete experience with DevSamurai solutions.
Enjoy yourself this Black Friday to the fullest.
Don't miss this opportunity to find yourself a perfect Atlassian solution