Build your own online store or marketplace
Sellers can list items, variants of products, add shipping options and additional options such as gift wrapping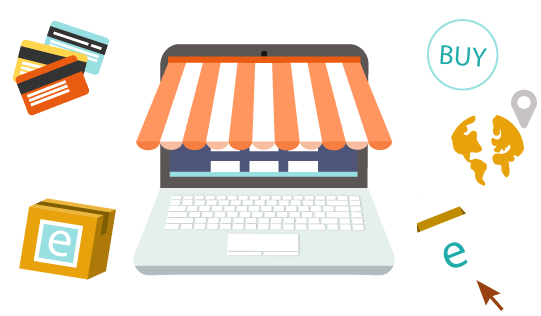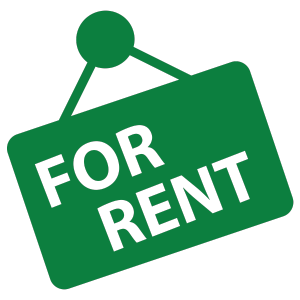 Owners can list items such as tools, cars, space, lodging and lease it. They can charge per day or per night.
Professionals and groups can list the service they provide, e.g. yoga sessions, room cleaning, dog walking, tours & activities. Buyers can select a date and time that suits them.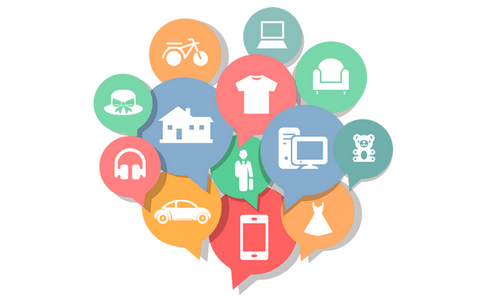 Ideal for estate agents, car sellers or expensive items that require discussion before making a purchase. Advertisers can list their items and receive messages to their inbox.
Wanna make your own shop or marketplace ? Let us know.
We are IT service company based in Japan and APAC. We provide consulting services, application development services to customers in various industries, scale from startups, small and mid-size companies to large enterprises.
Email: info@devsamurai.com
Tel: (+81) 50 362 78910
Address: 58-6 Oyaguchikitamachi, Itabashi district, Tokyo 173-0031, Japan