All In One Project Management Platform​
Project scheduling, agile boards
Create projects, Agile boards
Show and move tasks on boards.
Place them in confusing, new orders.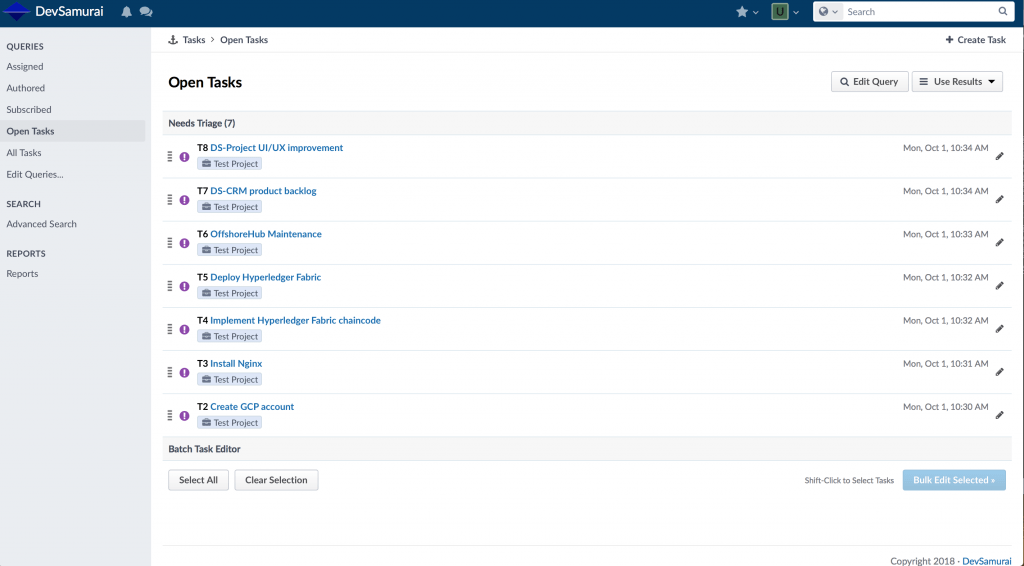 Plan features, track bugs, and award tokens. DS-Project lets you customize input forms, use custom fields, and has a rich API.
Bugs tracking 
Assign tasks to other users
Build unique task forms for every department.
You can write things down and revert them later with Wiki feature
Project knowledge base
Write and share document
Rich text editor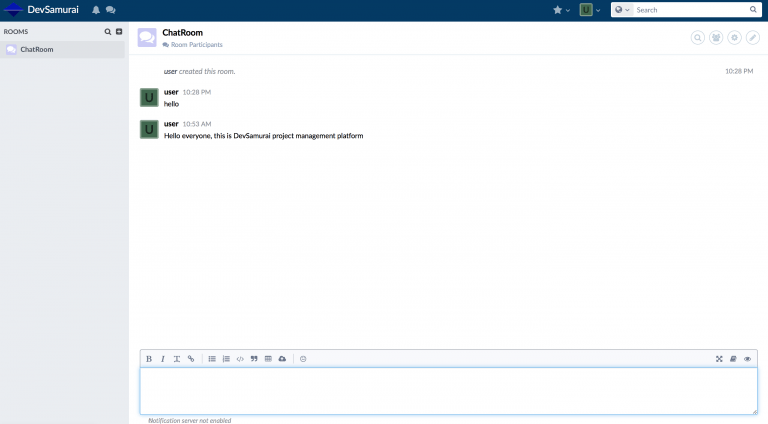 Keeping up with where your team is having lunch is just a few clicks away.
Interactive chat rooms 
Integrate with other modules
Host Git, Mercurial, and Subversion repositories or connect an existing repository elsewhere.
Can host repositories locally.
Observe external repositories such as Github, Gitlab or Bitbucket
Publish any repository to mirrors.
Proxy a repository for reading from another source.
Scale to multiple servers.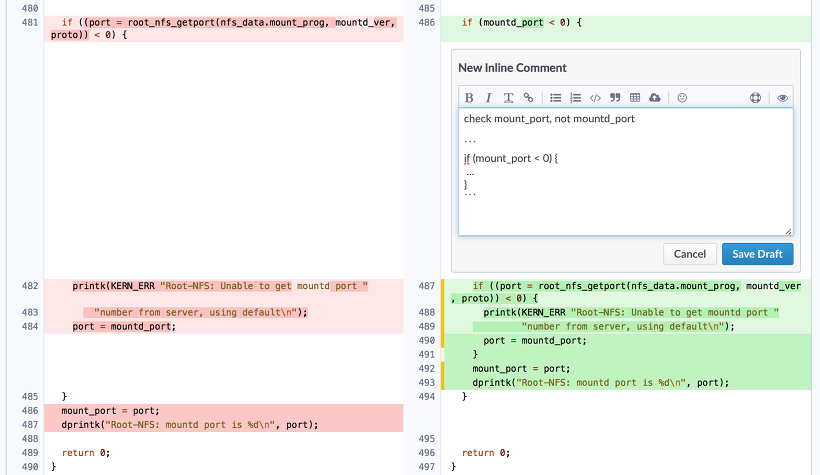 Shows code so you can look at it.
Leave helpful comments and anecdotes.
Challenge the test plan.
Gently place bad code back in the author's queue.
Supports post-commit auditing, either as a primary workflow or allows rule based triggers to get an extra set of eyes on your code.
When used with pre-commit code review, provides additional coverage where it matters to you most.
If you can't review, cover what you can with Audit.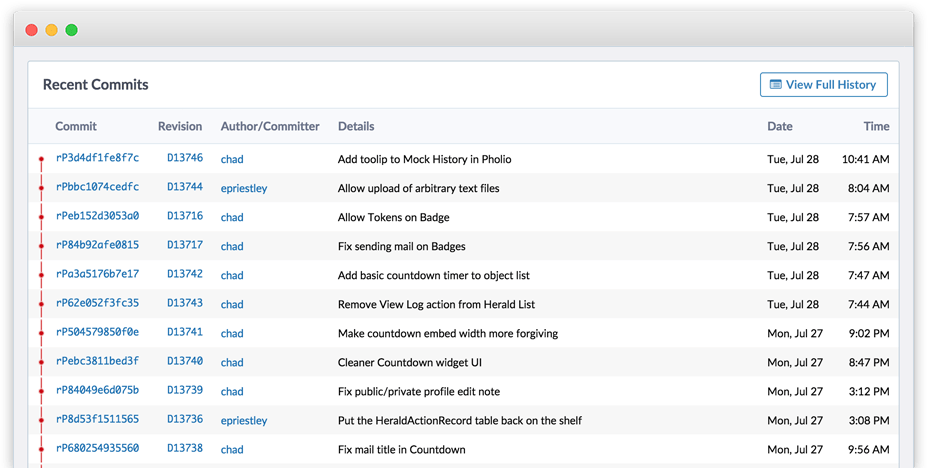 As your company scales, keep track of activity which notifies you 
when things you care about happen (like a specific file being changed).
Write business rules.
Warns you about plotting and scheming.
Build triggers on tasks, commits, revisions, and more.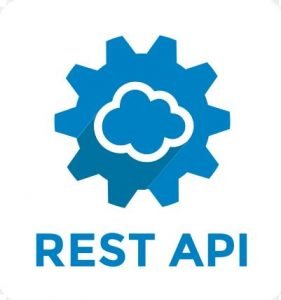 Supports REST API to integrate with other systems
Want to know more about DS-Project or book a demo? Reach us out!
We are IT service company based in Japan and APAC. We provide consulting services, application development services to customers in various industries, scale from startups, small and mid-size companies to large enterprises.
Email: info@devsamurai.com
Tel: (+81) 50 362 78910
Address: 58-6 Oyaguchikitamachi, Itabashi district, Tokyo 173-0031, Japan