Unite Technology and Spirit
Our team of AWS, GCP, IBM Cloud certified architects and developers help enterprises and instituitions to leverage cloud computing technologies. 
Devsamurai helps customers to apply Devops cultural philosophies, practices, and tools that increases customer's ability to deliver applications and services at high velocity
You have ideas? We can help to implement, from small company websites to complex enterprise systems
With a huge network of IT offshore development partners in Vietnam, we help customers to match with vendors and outsource projects to Vietnam at ZERO cost.
Unlock the potential of Blockchain

Analyze and optimize your business case with Blockchain technology.
Create Proof Of Concept to evaluate how Blockchain fits your needs 

Implement blockchain solutions from proof of concept to pilot to secure, fully scalable production network.
Support to integrate into existing corporate network

We use Hyperledger a cross industry collaborative effort to support blockchain-based distributed ledgers for different uses across various industries such as finance, supply chains, healthcare, etc … 
DevSamurai achieved all levels of IBM Blockchain certification available.
CRM, Sales, Marketing, CustomerServices
DevSamurai has in-house developed CRM, Sales automation, marketing automation and customer service tools. We also have partnership with leading providers in the field, we offer discount up to 20% when you choose to use PipeDrive, HubSpot or Infusionsoft. DevSamurai products or products from our partners? it depends on your needs. 
Reach out! We always have great offer for you.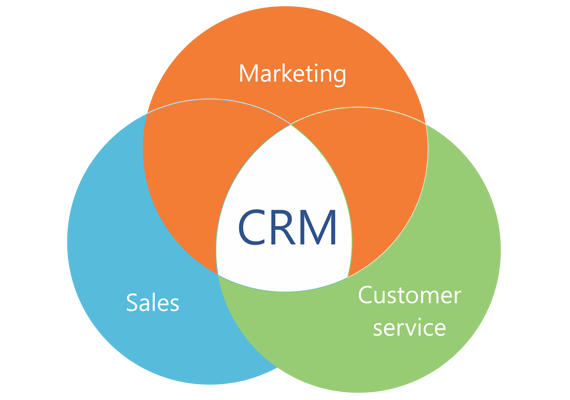 All in one project management platform. All features you need to manage your development project such as Project planing, Agile boards, Document Wiki, Task Management, Git repo, Code Review, Audit, Business Rule, Rest API and more …
Building your own e-commerce website or AirBnB, Uber like marketplace easily and quickly  with DS-Marketplace kit. Let your users rent or sell everything such as products, rentals, or services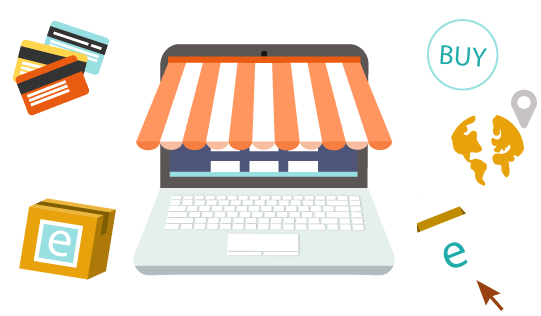 Want to know more about us, our services and products? Reach out! 
We are IT service company based in Japan and APAC. We provide consulting services, application development services to customers in various industries, scale from startups, small and mid-size companies to large enterprises.
Email: info@devsamurai.com
TEL: (+81) 050 362 78910
58-6 Oyaguchikitamachi, Itabashi-ku, Tokyo 173-0031, Japan